OSX
Forget the wireless network on your OSX operating system.
At the top right corner of your screen, click on the wifi symbol.

Then, click on "Open Network Preferences...."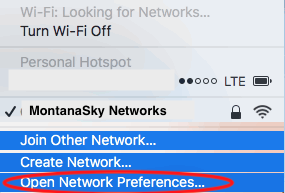 You have opened up to your Network Preferences. Click on the "Advanced.." but on the bottom right of this menu.
Find your network name in the list, then click on that to highlight it in blue. Then, find the minus symbol on the lower portion of the list. You will click on that.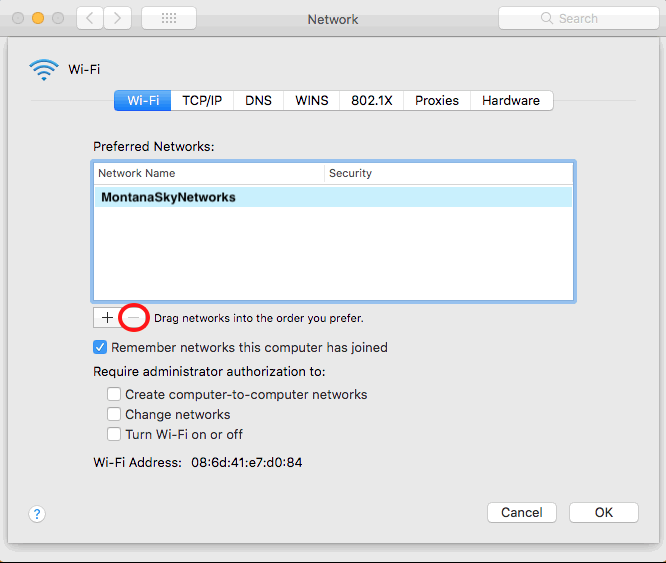 Hit "Remove"

Hit "Okay"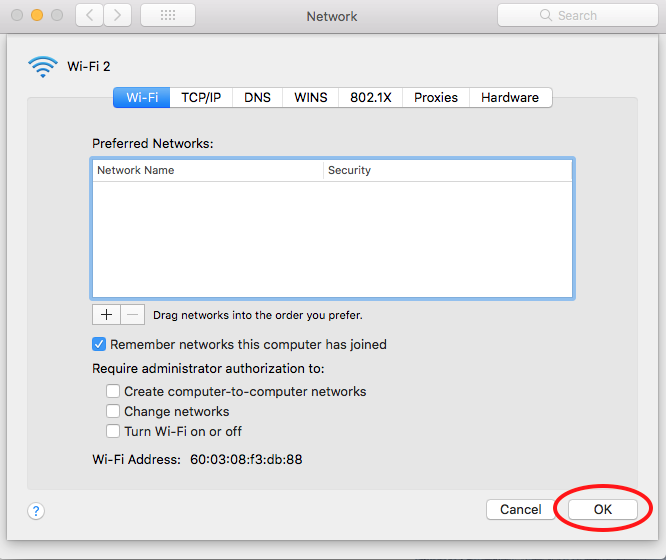 You have removed your wireless network from your OSX operating system.

.