IOS Email Setup
IOS Email Setup
**This has been updated for iOS 11.2.6
Find your "Settings" icon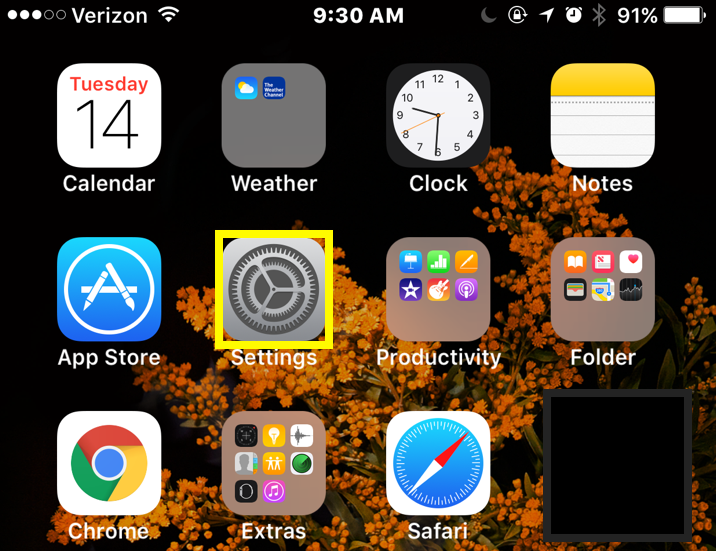 In settings, you will want to scroll down to "Accounts and Passwords" Please click on this.
**Note: older iOS versions, you will want to look for "Mail, Contacts, and Calendars"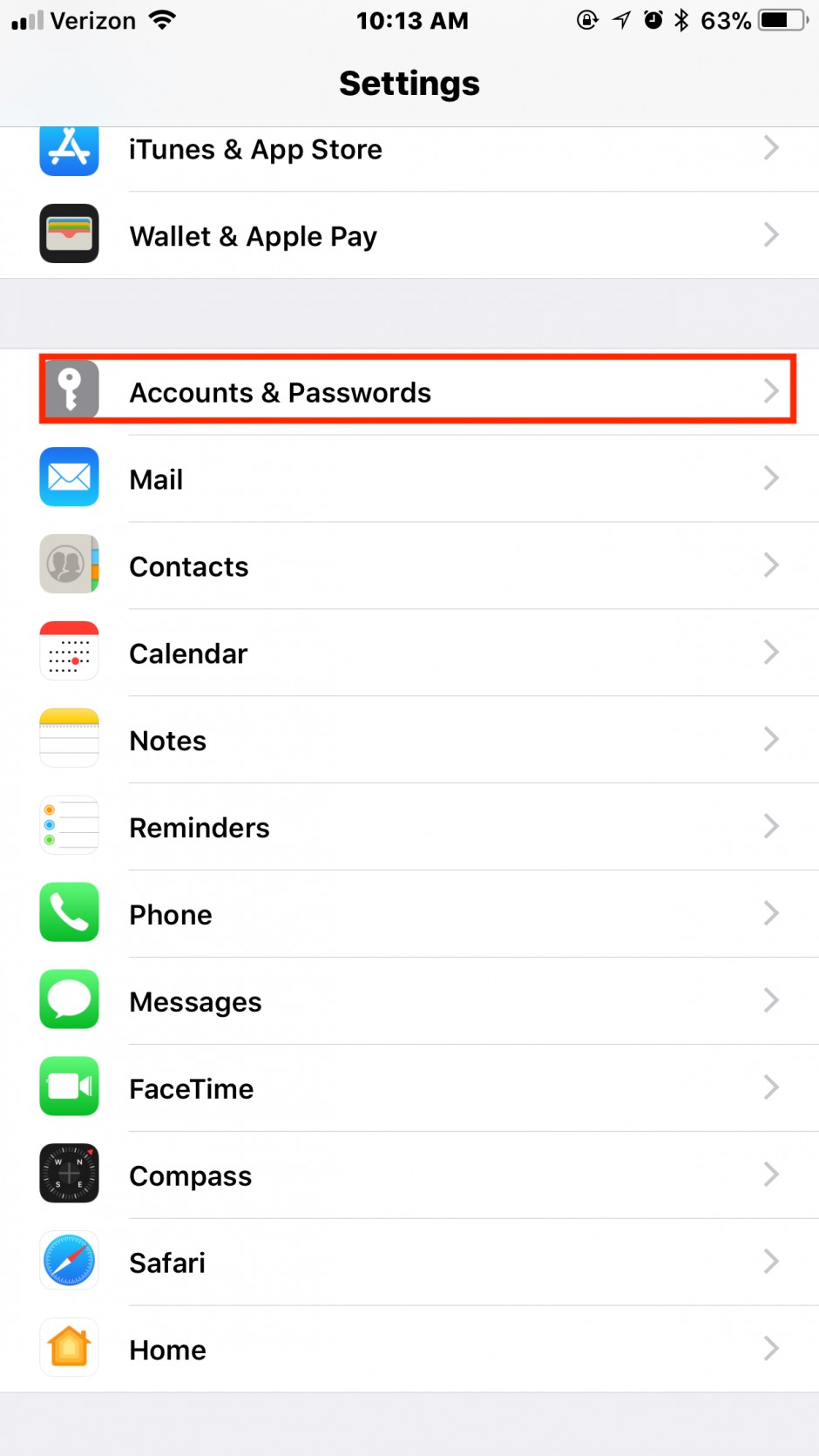 Next, select "Add Account"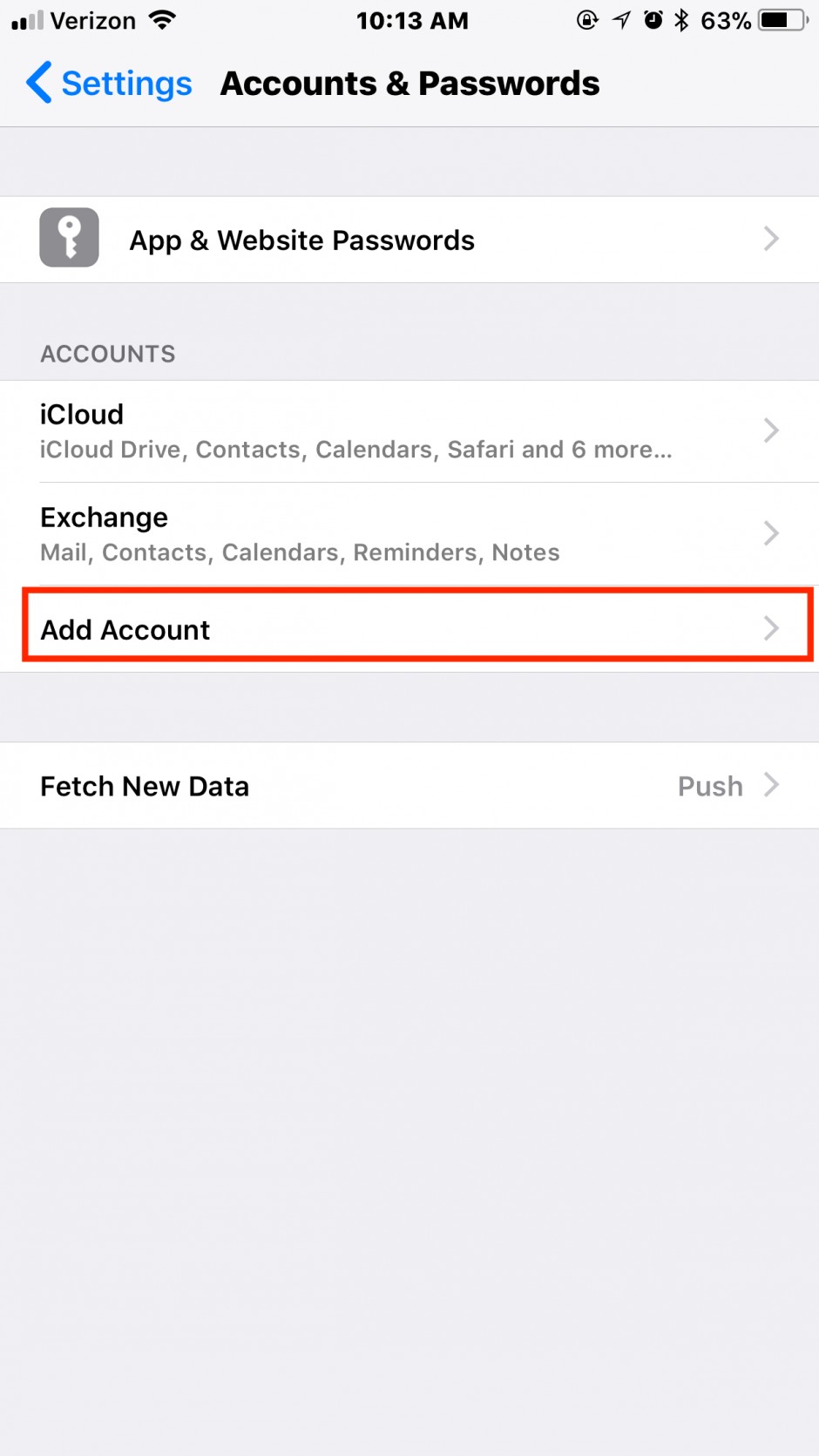 Next, select "Add Account"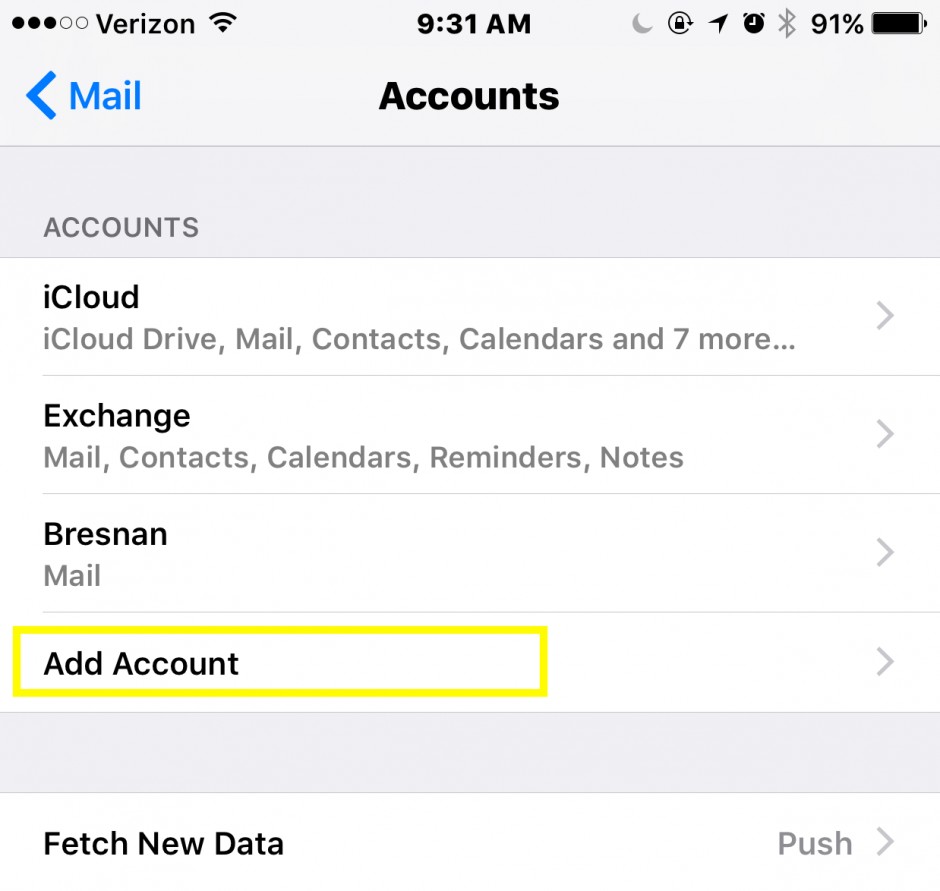 Choose "Other"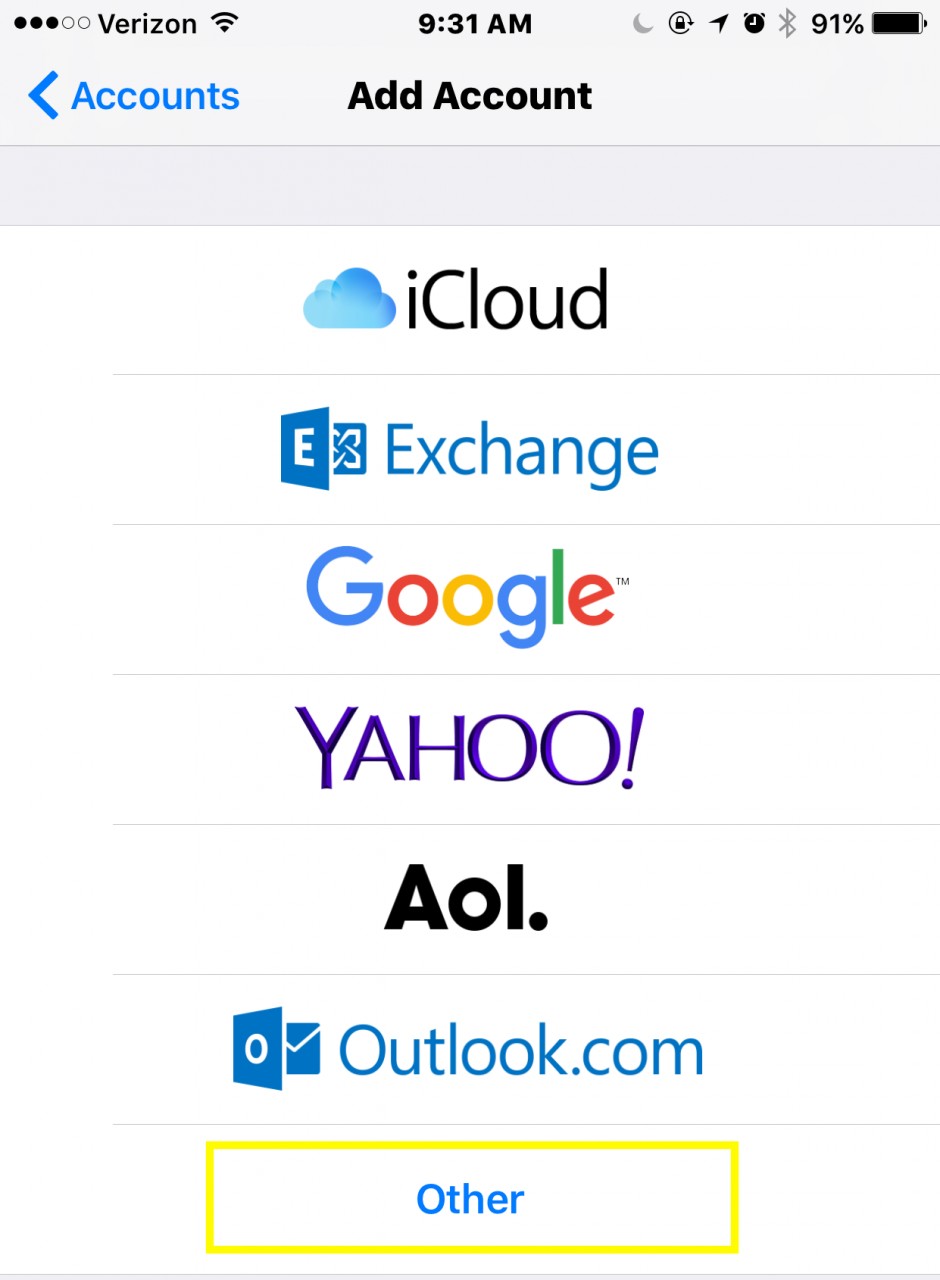 Next, choose "Add Mail Account"
Next, you will add your full name, email address, password and description.
Hit Next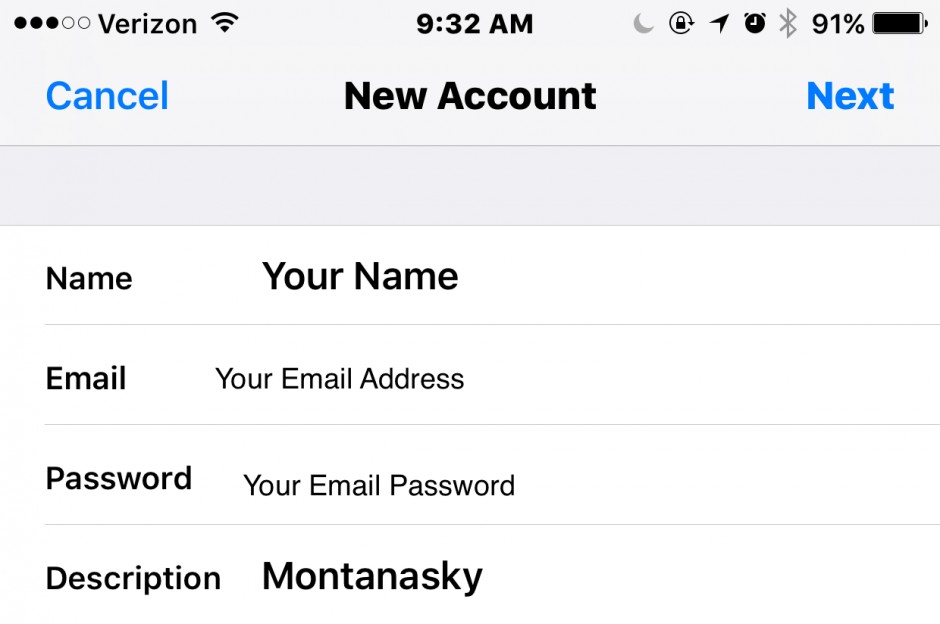 Next, you will enter your incoming server information
**Note: Please use IMAP. POP3 is no longer supports synchronization across devices.
Host Name: mail.montanasky.net
Username: your email address
Password: your password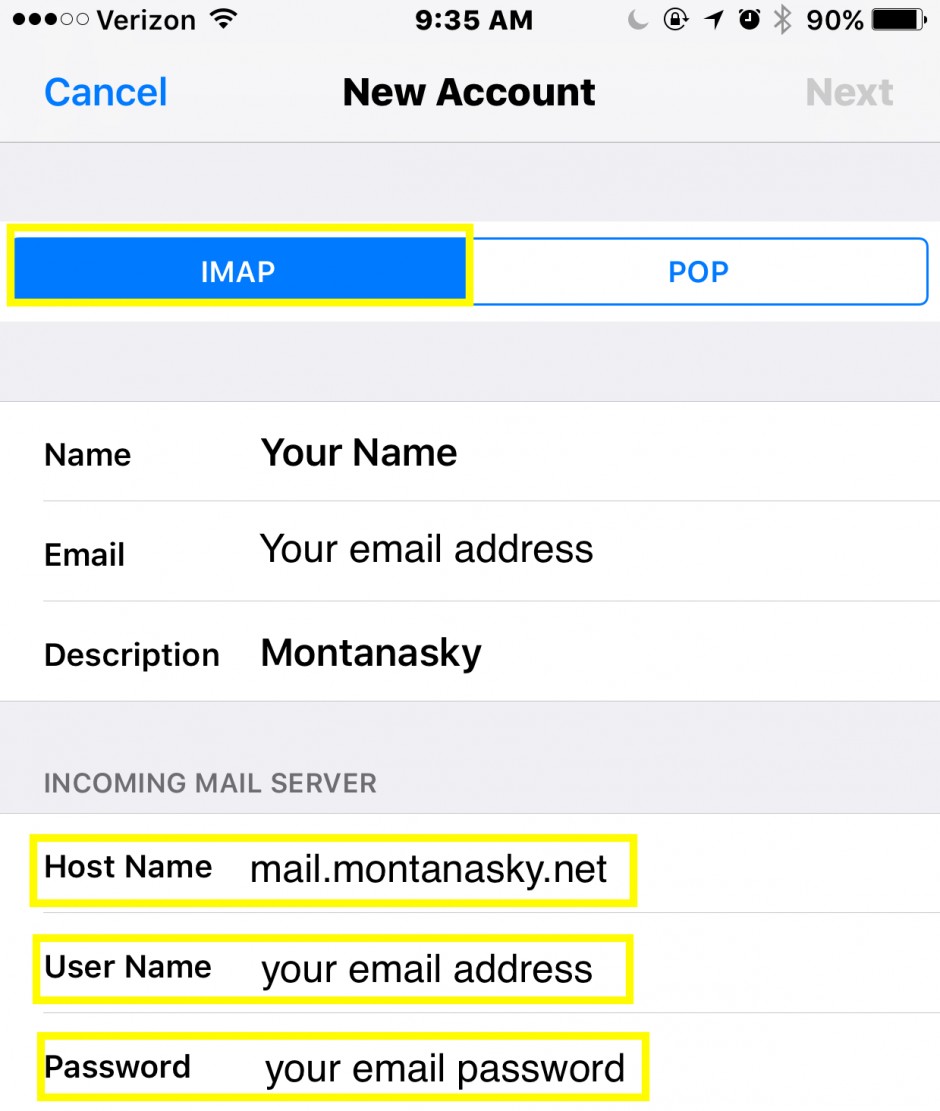 Next, you will fill in your outgoing server information:
Outgoing server: mail.montanasky.net
then Tap ADVANCED below the Outgoing mail server Line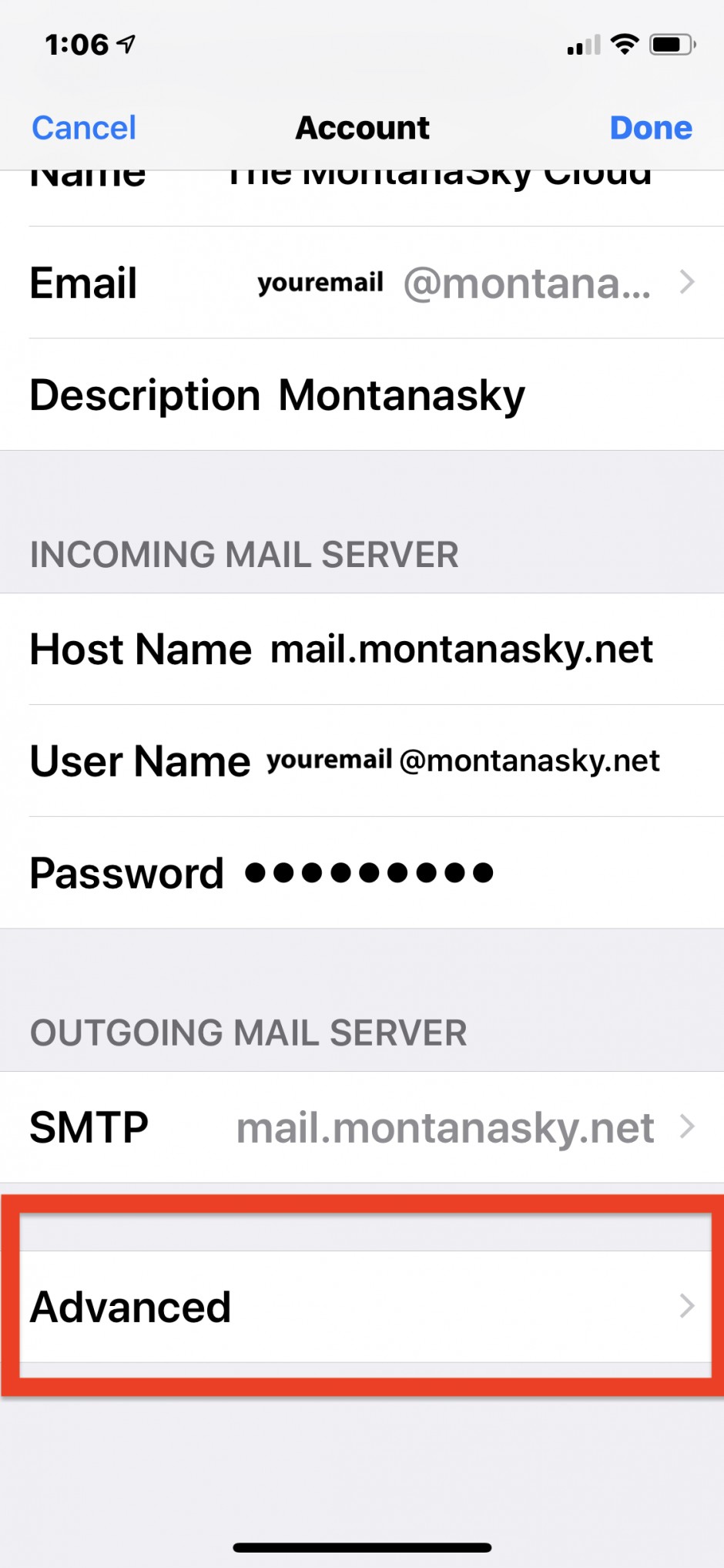 Now Turn on SSL to Green and add PORT 993 so you can send from the outside world.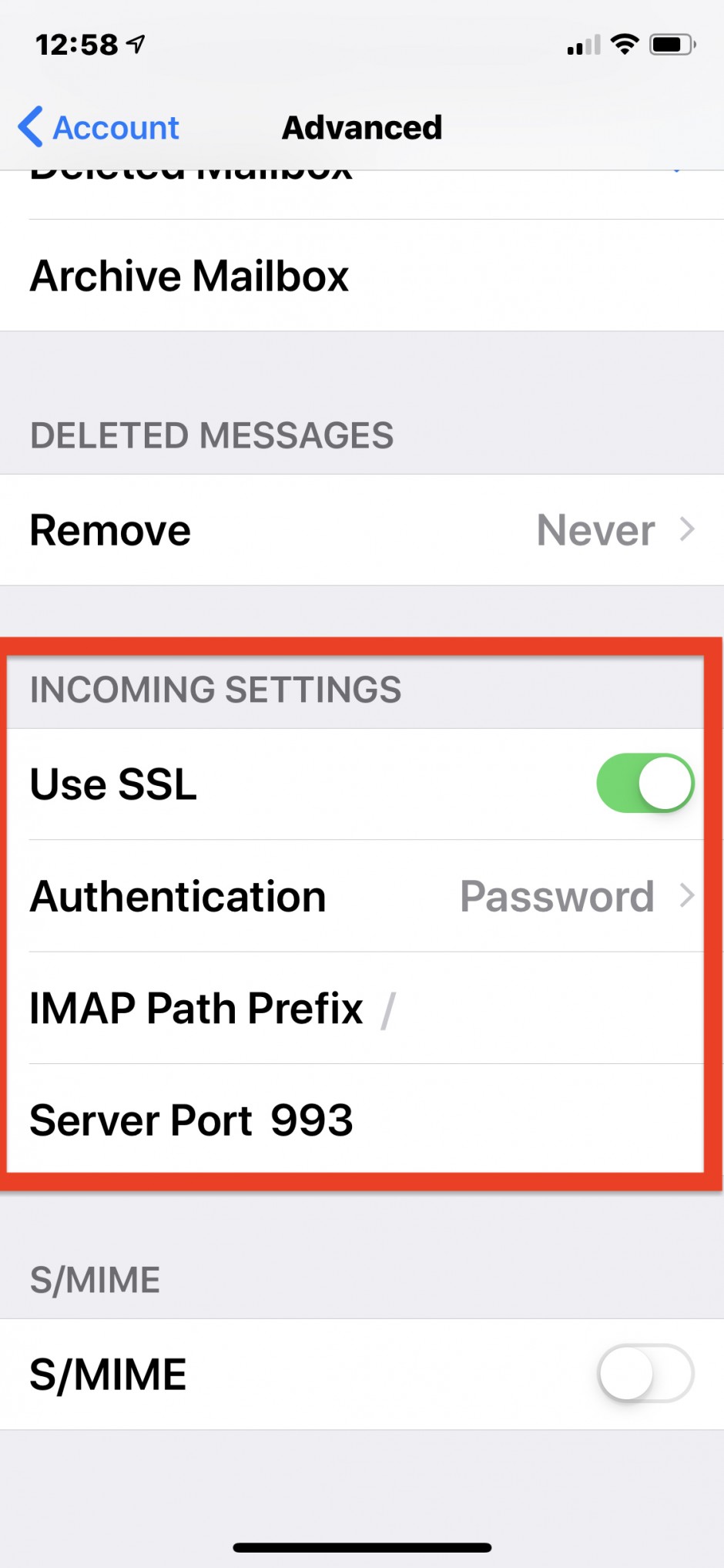 **Note: please leave your username and password "blank" or "as optional" here, for verification purposes.
Next, you will be asked to choose what apps you want this account to use. I would only have "Mail selected"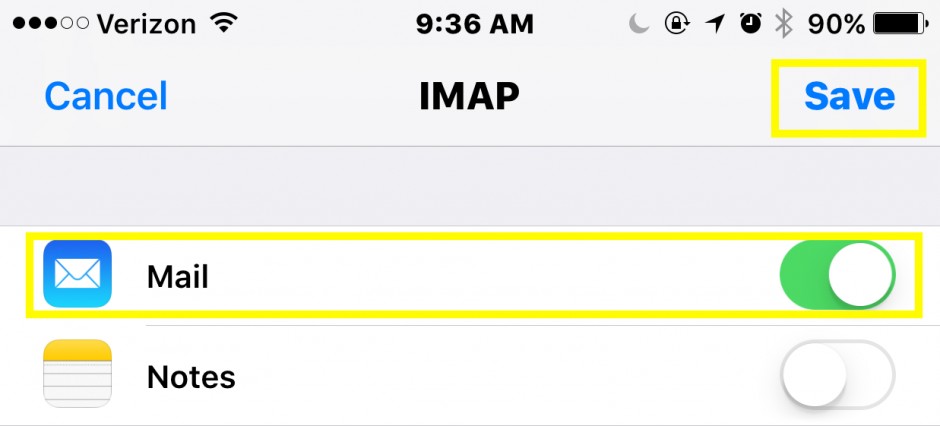 Tap on Save and you will be taken back to the accounts page.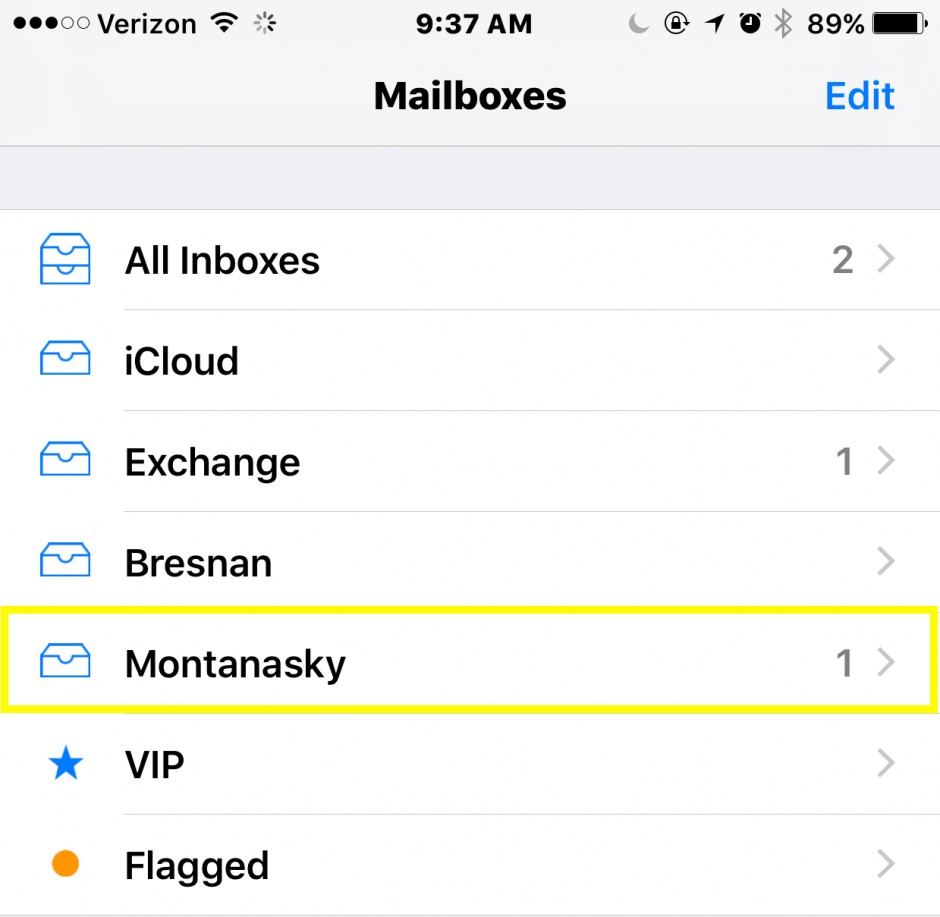 You should now be able to go back to your home screen, select your email app, and check your mail. If you would, please try to send a test email to yourself or you can send one to testmyemail@montanasky.net




.